News in University City.
Charlotte, North Carolina
University City Partners provides frequent communication through email newsletters, presentations, and meetings. Please feel free to subscribe to our newsletter by clicking on Subscribe to the right. We are also on Facebook, Instagram, Twitter, and LinkedIn.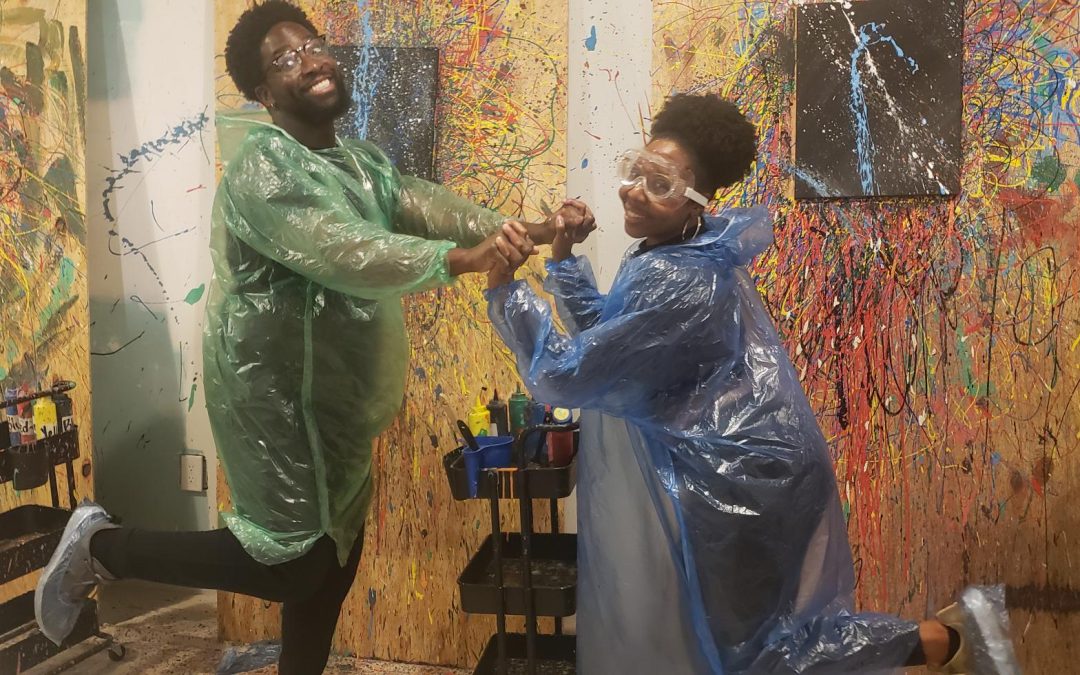 Why did you decide to open Axe House in University City? We opened in February in University City, because it's growing and expanding exponentially. I saw a niche for more diverse entertainment. There's a lot for kids, but I wanted to create a live entertainment venue...
read more