Life is an event. Make it memorable.
Whether you're into live music, food and wine, sports or family-friendly entertainment, University City events offer nonstop fun for everyone.
University City Wine Fest
University City's scenic lake and boardwalk at the Shoppes at University Place is the location for the annual multi-day University City Wine Fest. More than 100 wines from over 25 wineries will be available to sample while guests stroll the boardwalk and enjoy live music and interactive entertainment.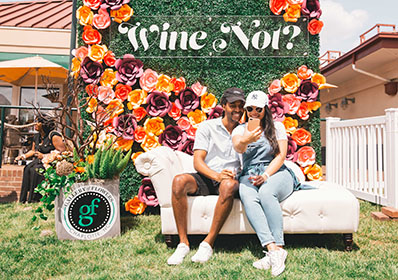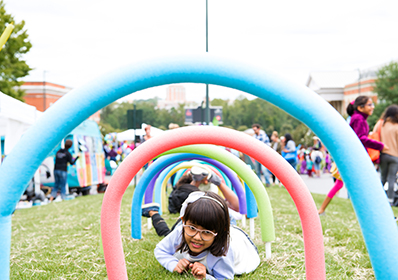 Charlotte Kids Fest
The annual Charlotte Kids Fest at UNC Charlotte provides high-quality educational and fun entertainment in a family friendly atmosphere. It is a festival that inspires and motivates young minds with professional artistic, creative, educational and playful experiences that transform a child's understanding of the world around them and what is possible.
University City Golf Tourney
The University City Golf Tourney, hosted at University Top Golf, will bring together members of the community (some new to the neighborhood and some well-established) for a fun and unique event that will give participants a chance to meet one another, learn more about our community, and support a worthy nonprofit organization, the Keith Family YMCA.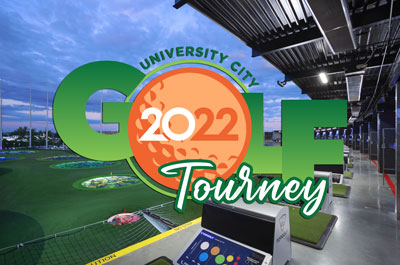 University City Farmers Market
University City Farmers Market is the only farmers market in University City serving up local produce and interactive programs for individuals and families. It is where the community comes together most every weekend to enjoy some of Charlotte's best local food talent, farmers, artisanal food makers, live music, and pop-up chefs. Catch the market every Saturday from May to October.
Active Living
University City provides opportunities to get moving. Runners will find many road races throughout University City like the Charlotte New Year's Day 5K. Each race is designed to encourage health and wellness for all ages and fitness levels. Events range from festive fun runs to marathons and provide plenty of opportunities to participate. Visit our Sports page to learn more about physical activities and events.