MUSIC, THEATER, EXPOSITIONS and MORE
Charlotte is the anchor of the University City community, and you don't have to be enrolled as a student to experience what the campus, professors or student body have to offer. From musical performances to NCAA sports, UNC Charlotte welcomes spectators from the community to a broad variety of events.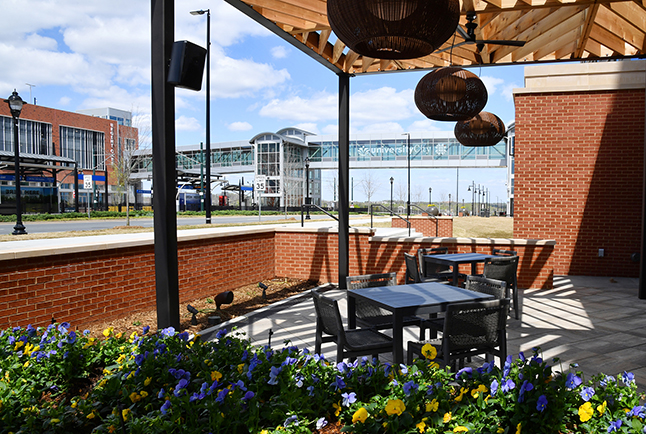 SPORTS
With a student body of over 30,000, UNC Charlotte competes in 18 NCAA Div-1 sports throughout the academic year. From Niner football to Track and Field, there is always a story, game or celebration to keep you connected.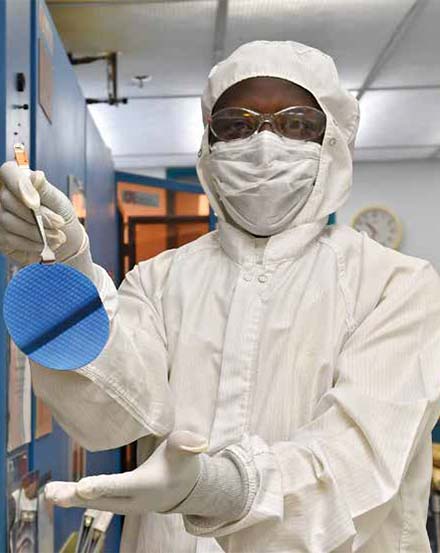 RESEARCH / BUSINESS
UNC Charlotte is a true asset to the University City community. As the second largest employment center in the city, the value UNC Charlotte's growing research prowess is a win-win-win for students, companies and the intellectuals working to solve the problems of tomorrow. Doubling research dollars over the past 5-years and a renewed focus on corporate partnerships, now is the time to consider what locating at the gown of UNC Charlotte can do for your talent pipeline and product development efforts.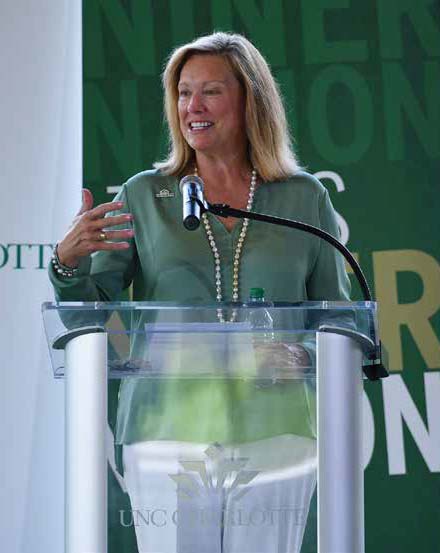 THINKING OF BECOMING A NINER?
Look no further…