The best place to be in Charlotte.
University City is an easy starting point and place to grow for business. There is a pipeline of strong talent, great workspaces, amenities for employers and employees, and the submarket is centrally located and easy to get to and from major residential areas in the Charlotte region. University City is an easy starting point and place to grow for business.
Location, Location, Location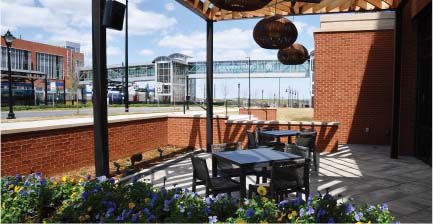 Offering Class A and Class B office space to meet the business needs of large and mid-size businesses, entrepreneurs and start-ups.

With over
2,200 acres
and
11.5 million square feet
of office space, University Research Park is one of the nation's largest.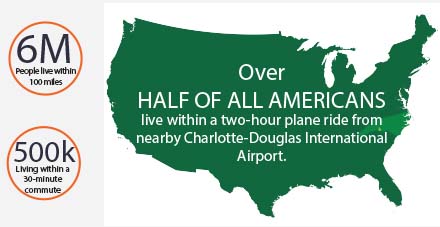 UNC Charlotte and Atrium Health University City hospital anchor University City and provide immediate access to research, talent and medical amenities.

The region experiences four distinct seasons, allowing year-round use of the city's 17,600 acres of parks, 37 miles of greenways and more than 30 public and private golf courses.
Attractions & Amenities
Fans and alumni come to see the Charlotte 49ers play football, basketball, golf, tennis and baseball among many other athletic events.
Racing fans come to Charlotte Motor Speedway to experience the thrill of NASCAR motorsports and zMax drag racing. Corporate partners and friends have the opportunity to bond over driving range sessions at Topgolf.
Music lovers cut loose at University City's PNC Pavilion, an outdoor amphitheater that hosts large concerts, annual festivals and events.
Shoppers seek retail therapy at Concord Mills and IKEA at Belgate Shopping Center, in addition to 30 other shopping centers. Of course, all visitors enjoy the growing number of restaurants and bars, many of which are international.
Workforce and Talent
With major companies, institutions and mid-sized businesses, University City is home to 80,000 employees. The smartest part of Charlotte, UNC Charlotte provides direct access to a highly educated workforce.
UNC Charlotte is an incubator for today's innovators and entrepreneurs through programs like Ventureprise and City Startup Labs. Residents of University City are skilled and highly educated with 54% of residents earning an Associate degree or higher.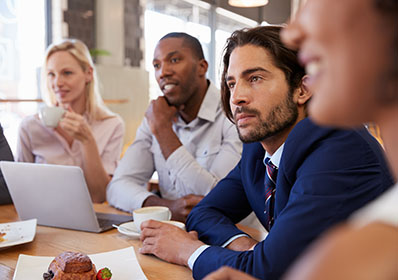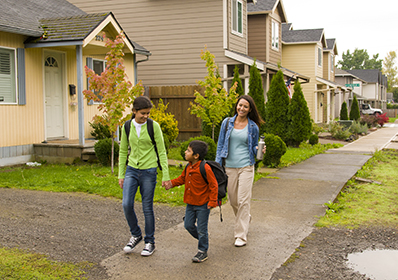 Neighborhoods
This community is one of the most culturally diverse and welcoming places to live in Charlotte. University City offers a variety of housing types and desirable neighborhoods.
There are single family homes on peaceful tree lined streets and planned communities, as well as apartments, townhomes and condos for those who prefer something more urban.
Out of town guests will find a variety of short and extended-stay hotel options for business and leisure travel. Full-service hotels offer premium accommodations, conference centers, restaurants and access to the LYNX Blue Line. Learn more about local accommodations here.