With determination and grit, everyone can contribute to a better future.
We are proud to have so many community partners that support our mission to make University City the best of Charlotte and of this state. Below are a few of the wonderful organizations with whom we collaborate.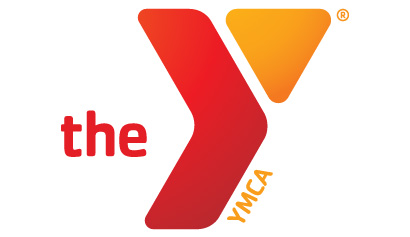 The Y is the nation's leading nonprofit committed to strengthening community through youth development, healthy living and social responsibility.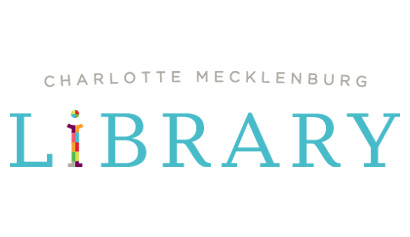 Through 20 locations, targeted outreach and online, the Library delivers exceptional services and programs, with a mission to improve lives and build a stronger community.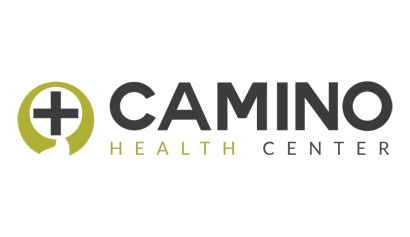 Since 2003, Camino Health Center has devoted its energy to passionately serve low-income families, individuals and feed the homeless with respect and love.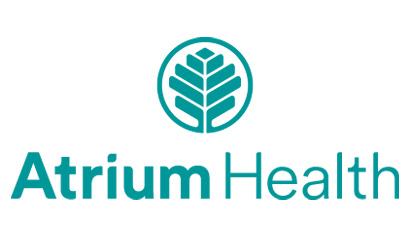 Atrium Health is the region's only system with nationally ranked care for kids and adults. They have an award-winning maternity center providing personalized support and education.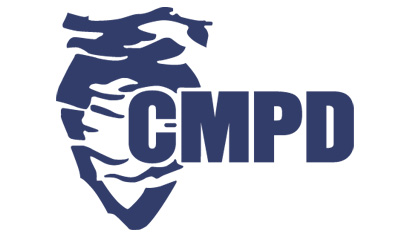 The Charlotte-Mecklenburg Police Deportment is divided into 13 patrol divisions with University City being the largest.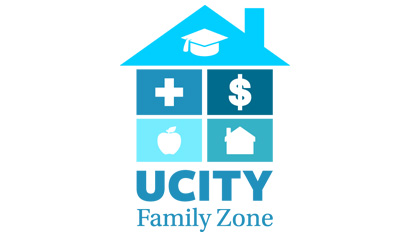 UCity Family Zone is a place-based partnership for improving the quality of life in neighboring communities in and around University City.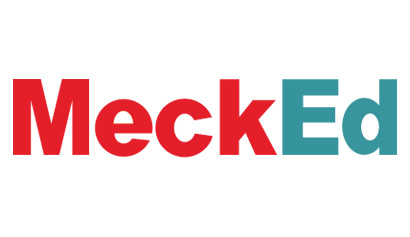 Meck Ed ensures that ALL students in Mecklenburg County have access to the knowledge, skills, and experiences necessary to lead productive, successful lives.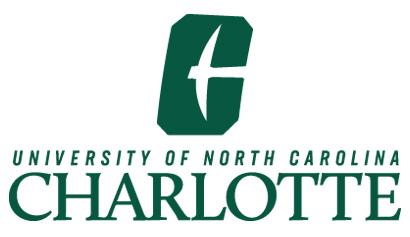 UNC Charlotte is the region's leading public higher education institution and North Carolina's Urban Research University, as well as a driving force of growth, discovery and innovation for the Carolinas.
Mecklenburg County is a community of pride and choice for people to live, learn, work and recreate. Services provided include community health & safety and our wonderful parks.
Heal Charlotte is a community organization created to support dialogue and relationship building between urban youth and families, the police, as well as our community partners.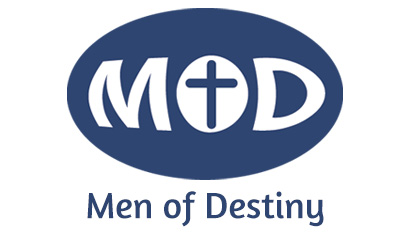 Men of Destiny is working to eradicate the competition mentality within the nonprofit sector. We truly believe the community can effectively be serviced by working together.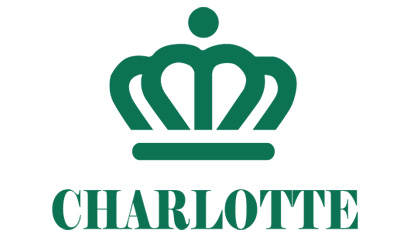 City of Charlotte is the 15th most populous city in the U.S. and the second largest in the Southeast. Charlotte is considered one of the fastest growing cities in the U.S.