Community impact powered by you.
University City Partners (UCP) is a nonprofit organization that invests resources to shape public spaces and plans for a better-built environment that influences the way we live, work, play and learn in University City. University City Partners invites others to invest in the community by way of a headquarters, small to mid-size business, real estate, or home. Building University City is not only about developing the landscape. It is about building relationships and a stronger forward moving community.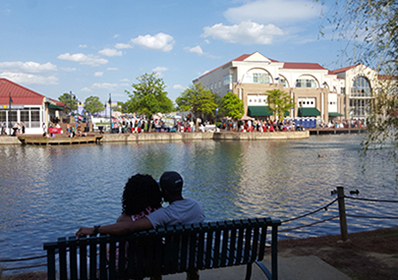 Mission
We envision and implement strategies and actions to drive University City's long-term economic vitality as a center for employment, living, education, commerce, and entertainment.
Our vision is for Charlotte's University City to be a vibrant place that is urban in scale and design. It will be energized by transit and will be a popular and accessible destination offering diverse and unique choices for living, shopping, working, learning and leisure. It will become a premier employment center in the region with sophisticated infrastructure and attractive amenities.
Recruit, Retain, Grow
The organization concentrates resources in these four key areas: planning and development, economic development and marketing and communications. As a catalyst, facilitator and thought leader, University City Partners promotes public/private partnerships to create and sustain the economic vitality of University City.
Marketing & Communications
University Research Park
Envisioned in the 1960s to lure technology and research centric businesses to Charlotte that would support the growth and development of UNC Charlotte, University Research Park Board of Directors were visionaries that built the reality we have today in the University Research Park (URP). URP is a thriving center of employment that has advanced the growth of UNC.
Charlotte as well as the development of University City. University Research Park, Inc. fully transitioned the management of URP to University City Partners in 2015. University City Partners is committed to timely and informative communication, financial transparency, responsible investment and exemplary service to URP. Property owners may make their annual assessment payments here.
Community Partners
Our partners are changemakers. They put their money where their mouths are, and they are not afraid of taking risks to create outsized impact. Partnerships can serve to strengthen, support, and even transform a community, resulting in improved program quality, more efficient use of resources, and better alignment of goals and curricula.
University City Partners values our partners as they help get the word out on events and they serve to strengthen, support, and even transform relationships with the community.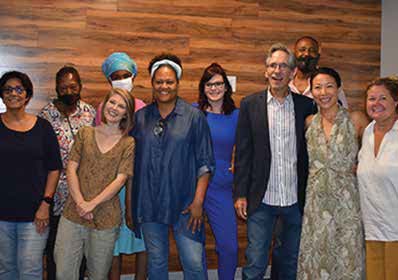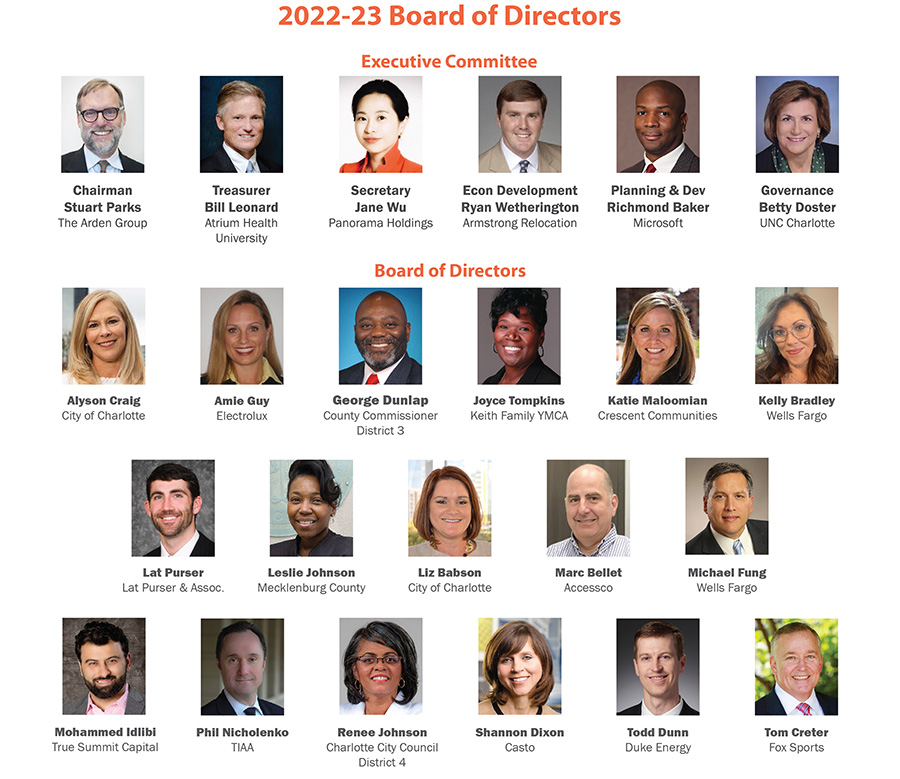 Keith Stanley

,

President & CEO
Janelle Goodrich, Project Manager