Developing creative innovators for tomorrow.
University City has grown around the University of North Carolina at Charlotte making this the smartest part of Charlotte. Whether you are thinking about sending your little one into a classroom for the first time, you are a young adult exploring higher education, or you are soon to empty your nest and take a few classes yourself, University City offers high-quality choices to suit your needs.
Charlotte Mecklenburg K-12
When choosing a school for your children, you want them to have the best teachers possible. You want life-long, committed educators – people who entered the profession as a calling, who dedicate their lives to young people.
CMS is dedicated to educating children across Mecklenburg County. They also offer continuing education courses for adults, extracurricular activities, sporting events, academic clubs, open libraries, and they invite the community for local events, concerts, seminars, etc.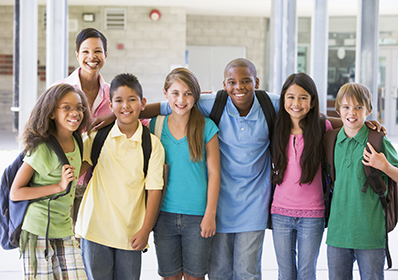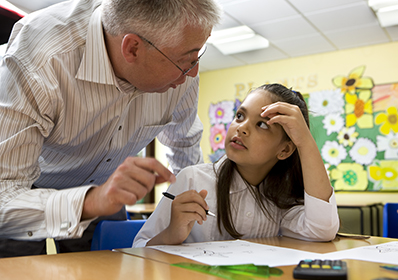 The University of
North Carolina at Charlotte
University City is home to UNC Charlotte, the second largest university in North Carolina, with more than 30,000 students. The University boasts 171 undergraduate majors leading to 79 bachelor's degrees, and 150 programs leading to 66 master's degrees and 24 doctoral degrees. Through dynamic programs and hands-on research, the University brings together students and faculty who want to make a meaningful difference in their life, their community and within society. Here, they can make lifelong connections, feel a true sense of belonging and find strength in the Niner Nation community.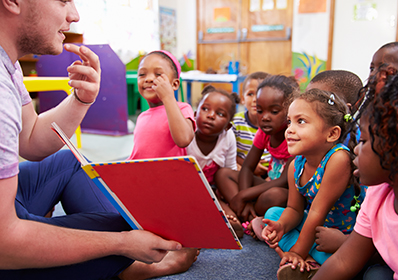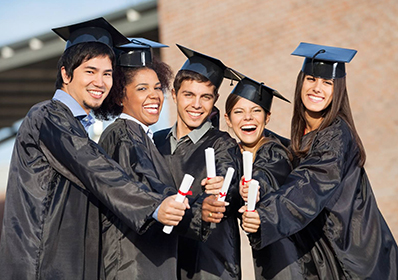 Central Piedmont Community College
Two campuses are conveniently located near University City. The CATO Campus provides college transfer, College and Career Readiness, and Corporate and Continuing Education classes. The Merancas Campus is home to public safety and transportation system technologies programs.
University City Regional Library
University City Regional Library is one of the busiest branches in our County's nationally recognized library system. Many adults and children come for the extensive programs, including the very popular children's programs.