The journey is just as important as the destination.
Nearby airports, major highways and boulevards, light rail, and greenways make University City an ideal location for business. The area holds one of the lowest commute and travel time averages in the region.
Greenways
University City has the largest greenway network in the region with 14 miles of contiguous greenways that provide bike and pedestrian access to our business parks, neighborhoods, retail centers, parks and UNC Charlotte.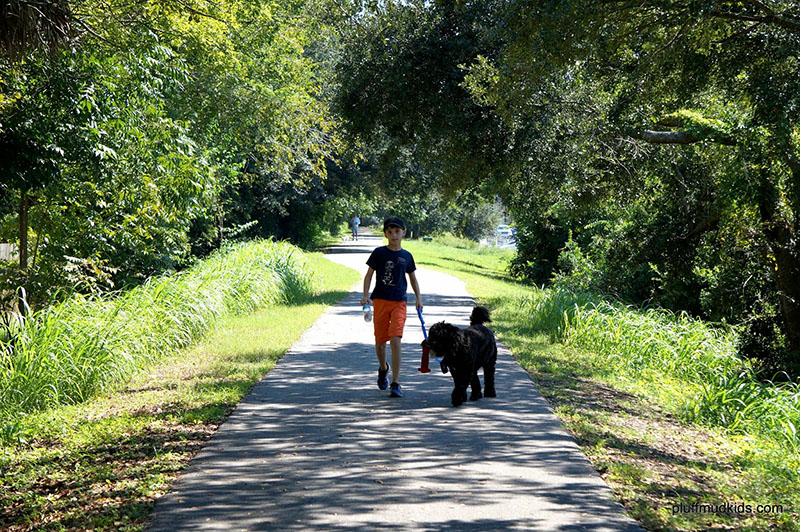 Public Transportation
The Charlotte Area Transit System (CATS) operates the LYNX Blue Line, a light rail service that currently serves South Charlotte through Center City and into University City. The transit system has bus routes that also serve University City. View the Mobility Map to see a list of transit stations and connecting bus routes. Current bus schedules and more information can be found on the CATS website.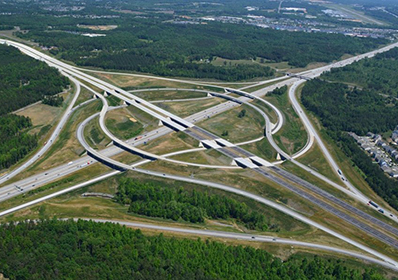 Highways & Roads
The interstate system attracts firms looking to ship goods quickly and easily. Adjacent Interstate 85 heads south to Atlanta and north to Washington, D.C. Interstate 77 passes through Charlotte, connecting Miami to Cleveland, and I-485 provides access to every corner inside and outside of the Charlotte Mecklenburg region.
This market is also served by 6 major highway and arterial roads including Tryon Street/Hwy 29, University City Boulevard/Hwy 49, Harris Boulevard, Mallard Creek Boulevard and Mallard Creek Church Road.
Airports
A short 20-minute drive away, the CLT International Airport is one of the nation's most respected hubs and has nonstop service to 175 destinations, including 33 international destinations. Destination CLT, a $2.5 billion renovation and construction campaign, will bring the airport expanded concourses, terminals and a fourth parallel runway over the next 10 years. For more details on the Destination CLT capital improvement plan, visit this page.
Concord-Padgett Regional Airport (JQF) is within a 10-minute drive of University City and also offers regular jet passenger service.
Businesses with private jets and special arrivals utilize Wilson Air Center.