News in University City.
Charlotte, North Carolina
University City Partners provides frequent communication through email newsletters, presentations, and meetings. Please feel free to subscribe to our newsletter by clicking on Subscribe to the right. We are also on Facebook, Instagram, Twitter, and LinkedIn.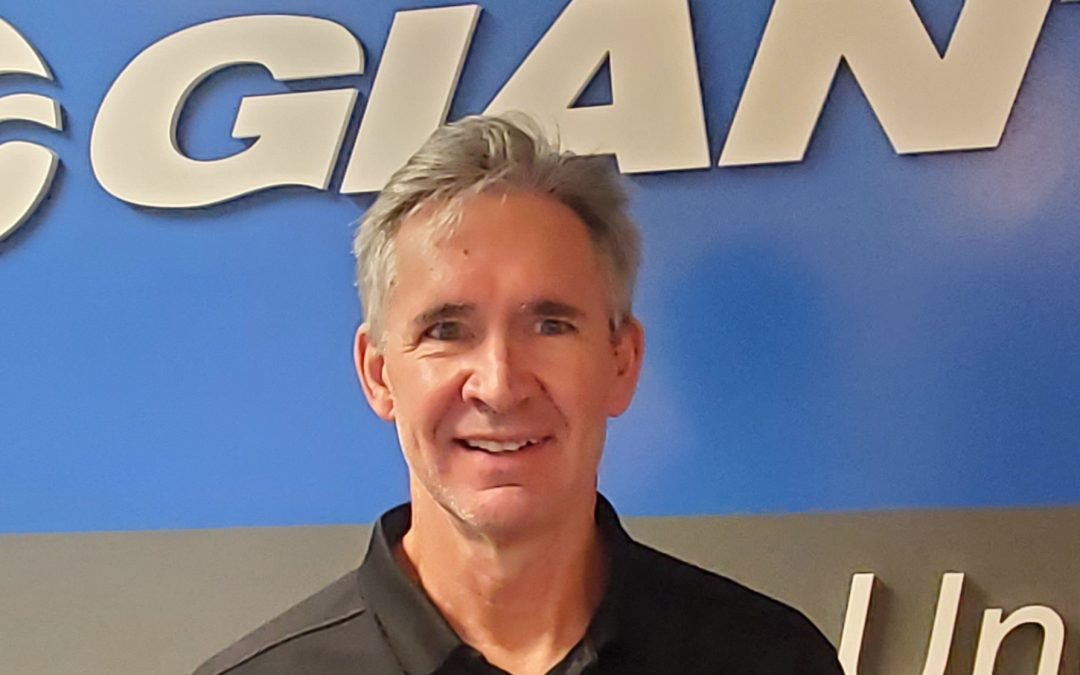 Tell us a bit about your background and why you started Giant University City Bicycles. I'm originally from Pennsylvania. I moved to Norfolk, Virginia, with the Navy and, after I got out of the Navy, moved to Huntington, West Virginia, where I worked for Pepsi-Cola...
read more