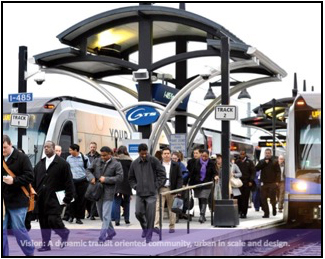 The dramatic changes taking place across University City can be hard to keep up with – unless you have the University City Partners annual report.
Our brand new 2016 University City Partners Annual Report chronicles these changes over the past year (July 2015-June 2016) as well our public-private group's efforts to fulfill our mission: to create a dynamic transit-oriented community, urban in scale and design, in University City's central business and learning district.
This information-packed eight-page report is available to download now. Among the report's highlights:
Major University City developments and business expansions
University City Partners accomplishments
How we are promoting University City through media and events
Our dynamic board of directors
Priorities for the coming year
We invite you to view or download our Annual Report and encourage you to join us in this exciting mission for our community!