After a three-year hiatus due to the pandemic, UNC Charlotte's International Festival returns.
Started in 1975, the event was one of Charlotte's first intended to celebrate the area's rich multicultural community. Today the International Festival is one of the largest festivals of its kind in the region. 
This year's event will take place on Saturday, September 23, from 10 a.m. to 6 p.m.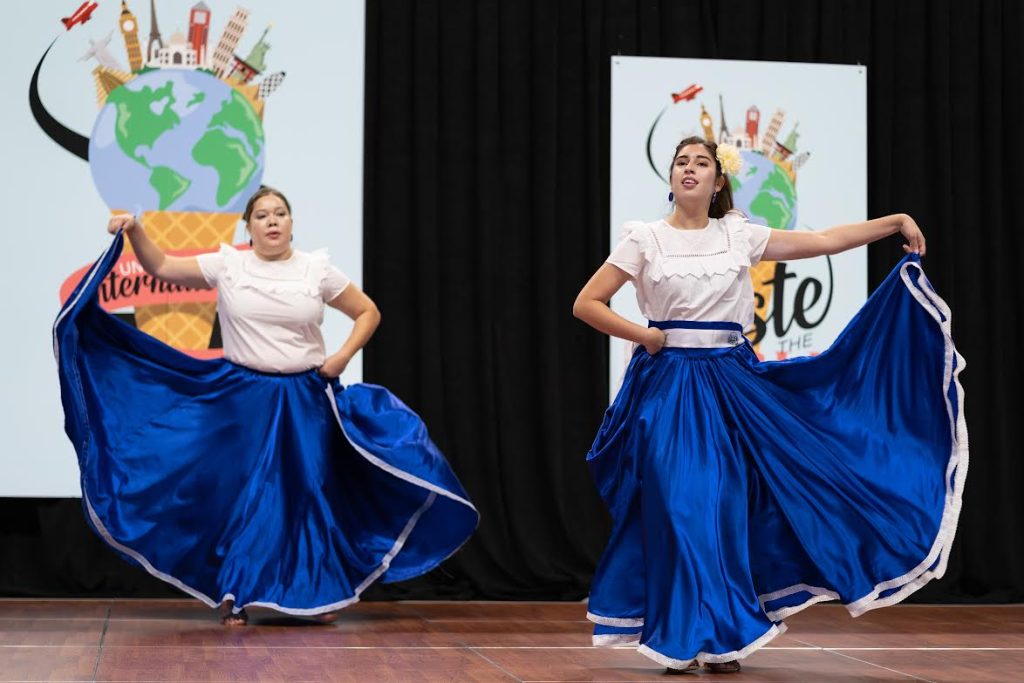 Visitors from across the region, Charlotte's public and private sectors, and UNC Charlotte's campus community will gather in and around the James H. Barnhardt Student Activities Center on UNC Charlotte's main campus to learn about more than 60 different cultural communities.
"The International Festival began as a way to highlight the cultures of the international student groups on campus, and to show that they belong to UNC Charlotte, just as much as our domestic students," said Joe Hoff, director of the Global Education and Engagement Office within the Office of International Programs at UNC Charlotte.
And then it grew. Today the festival represents dozens of diverse cultural communities and attracts an estimated 20,000 attendees. 
"We are the only festival that showcases close to 40 different cultural groups from around the Charlotte area and UNC Charlotte," said Hoff. "We have a large India booth and performances, but we also have smaller cultural groups like Bosnia and Herzegovina or Guyana, who don't have their own festival."
Planning for the event begins in January, and roughly 50 staff and close to 200 volunteers help make the festival possible. 
This year, storyteller Obakunle Akinlana will use drums and other African musical instruments to share African folktales, the Pacific Arts Troupe will perform a Chinese dragon dance, and Trabucos Latin Band will share Afro-Cuban/Caribbean music.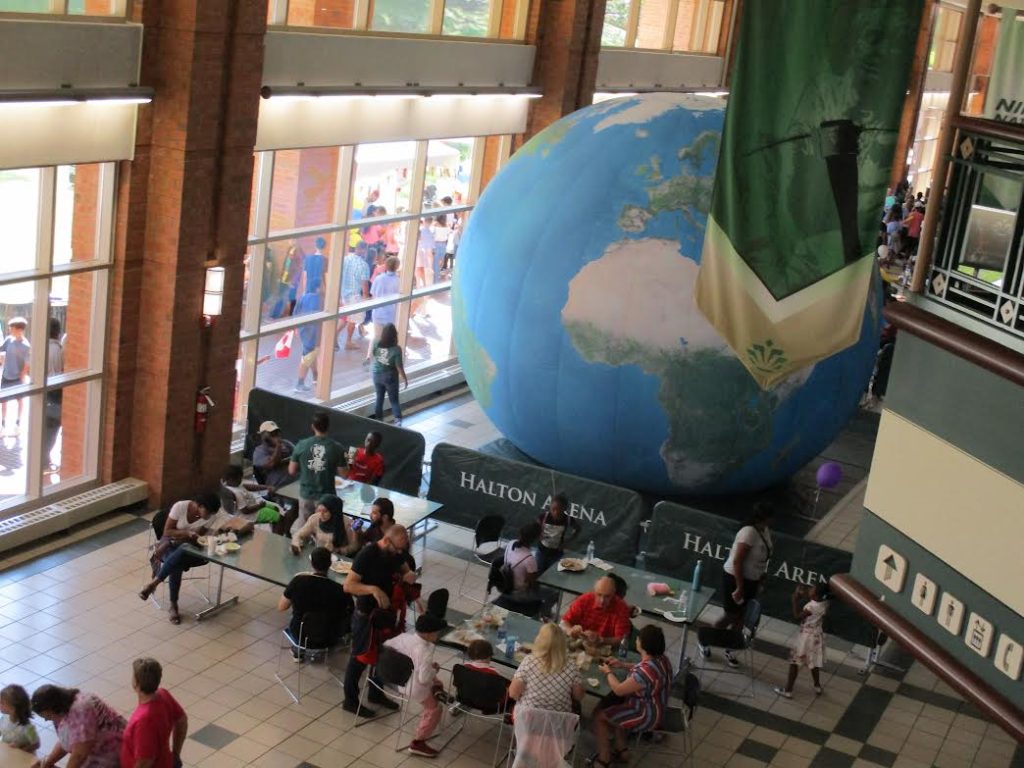 At 2 p.m., the Parade of Nations, when a variety of groups will process wearing traditional dress, will take place in Halton Arena.
An international games zone will offer games from around the world, including Mancala, a board game from east Africa, plus archery, soccer demonstrations, and more.
Throughout the day, booths will consist of food vendors, cultural items for sale, and cultural displays.
Some community groups have participated for so long, the next generation is taking over. "Guyana was led by Mr. Gonsalves for a long time," said Hoff. "Every year he would come and sell food. And unfortunately, he passed away, but his son Shawn is going to run the booth this year."
The event is free. For more details, including parking and security, visit ifest.charlotte.edu.