Tell us a bit about your background and why you started Giant University City Bicycles.
I'm originally from Pennsylvania. I moved to Norfolk, Virginia, with the Navy and, after I got out of the Navy, moved to Huntington, West Virginia, where I worked for Pepsi-Cola for 7 years. In 1998, I moved to Charlotte and decided to open the bike store in University City. We were formerly called Bike Line of Charlotte.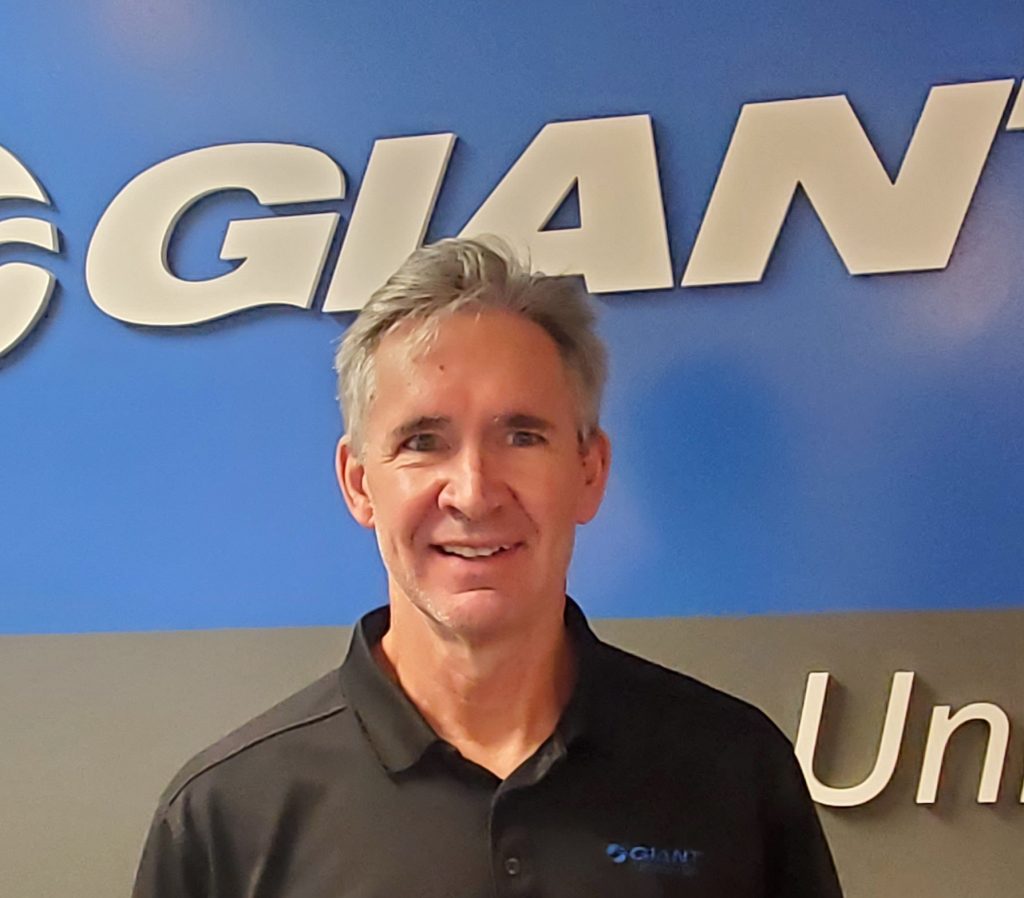 You've seen a lot of change in University City over the years. What stands out?
When I opened my store, Mallard Creek Greenway didn't even exist, and now UNC Charlotte is growing so much; that's one of the things we looked at, being located right across from UNCC. University City is very diverse, so we have clients across all demographics. 
What would surprise people about your shop?
We partner with Taiwan-based Giant bicycles and exclusively sell that line. We carry any bike you can think of from kids' bikes to road, hybrid, mountain, dual-sport, and more. Entry bikes start around $425 and, on the high end, can run up to $8,500.
What is one of the challenges of running a small business?
Covid introduced some changes. A lot of people started riding at that time. Our business grew exponentially, but instead of increasing hours, because I couldn't get enough quality help, we redacted hours and went from being open seven days a week, to five, with reduced hours. Hiring and keeping quality employees is a challenge. Several employees have been with me quite a few years, one for a little over 19.
What partnerships or causes mean the most to you?
I'm a large supporter of Carolinas Freedom Foundation, a Charlotte-based veteran organization that does a lot of goodwill and charity events. They have many events throughout the year, including a veterans' breakfast and a parade. 
Visit Giant University Cityat 8528 University City Blvd., Suite M.