University City Partners is excited to announce the In The Gardens series, a fun, affordable, and unique experience that welcomes participants to explore arts and wellness in the serene surroundings of the UNC Charlotte Botanical Gardens.
Kicking things off on April 15 is University City-based artist Janeva Tyree who will guide you with En Plein Air, a beginner- and intermediate-level painting experience that encourages participants to create works based on the life they see in the gardens. All supplies will be provided, and you will leave with a piece of art you will have fun creating.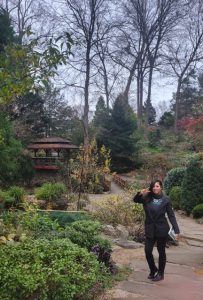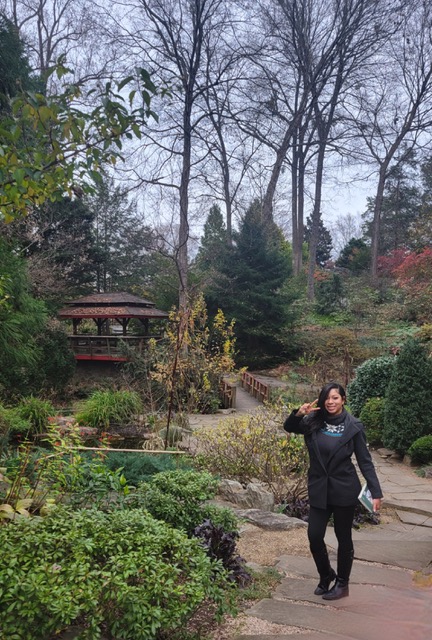 More about Janeva:
Janeva Tyree is a modern artist residing in Charlotte, North Carolina. Since receiving her BFA in Illustration from Savannah College of Art and Design in 2011, Janeva has developed storyboards, designed graphic logos, curated set designs, published children's illustrations, painted murals, and taught workshops.
Participants are welcome to bring blankets if they are interested in sitting on grass surfaces, otherwise, there is seating available in the gardens.
Each event is from 11 a.m. to 12:30 p.m. and the events alternate between arts and wellness themes. Upcoming dates:
Saturday, April 15 (Arts)
Saturday, May 20 (Wellness)
Saturday, June 17 (Arts)
Saturday, July 15 (Wellness)
Saturday, August 19 (Arts)
Saturday, September 16 (Wellness)
Saturday, October 21 (Arts)
For more updates follow our social media pages (@univcityclt) or email Jordan Harris at jharris@universitycitypartners.org.