UNC Charlotte is the only university in the North Carolina System of Colleges and Universities founded by a woman. 
Bonnie E. Cone, or "Miss Bonnie," as she was often called, was a dedicated educator and community leader who played an instrumental role in the vision and history of UNC Charlotte and, ultimately, University City.
As a young child, growing up in South Carolina's Lowcountry, Cone wanted to be a teacher. She recalled that, while feeding chickens in the yard of her parents' home, she pretended the chicks were her pupils. "I taught every little animal around in those fantastic years," she once said.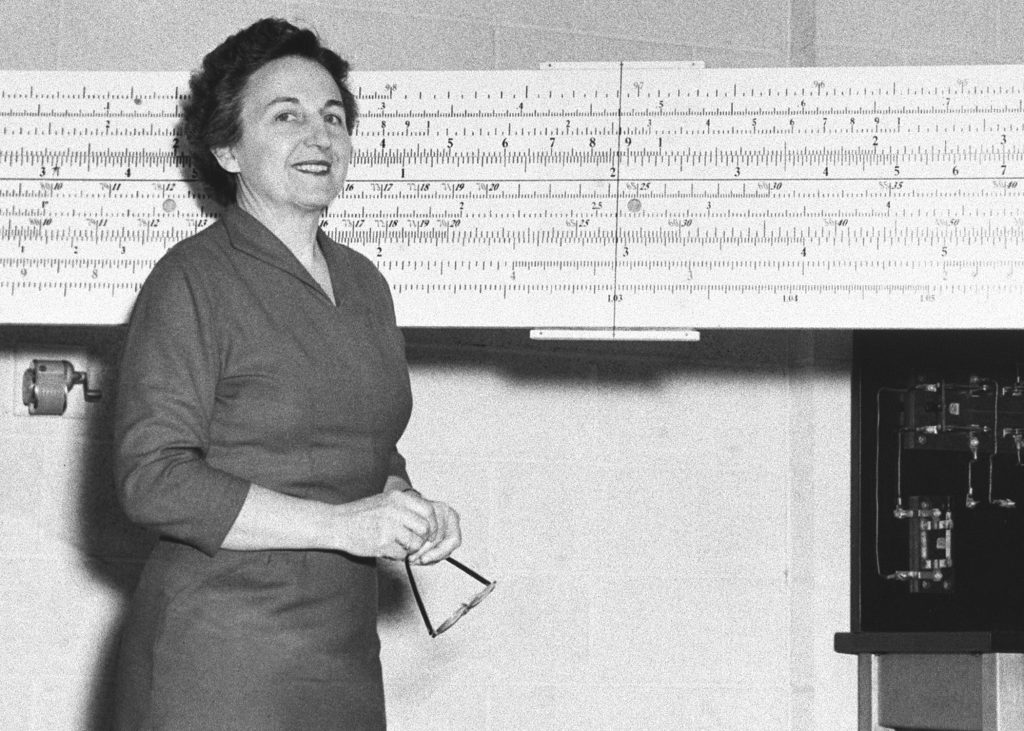 She had dreams of studying at Winthrop, the state's teacher-training institution for women at the time, but her parents feared that Winthrop was too far away and too big for Cone. Instead, she attended Coker, a women's college, where she was one of 275 students.
Graduating magna cum laude in 1928, she got a job teaching math, science, and French at a high school in Lake View, S.C. In 1940, her excellent teaching reputation caught the eye of Elmer H. Garinger, then principal of Charlotte's 1,400-student Central High School.
At age 33, she joined Central High, moving from classroom to classroom teaching a variety of math courses. In 1945, Cone went to Washington to work in the Naval Ordnance Laboratory as a statistical analyst, studying mine-detection reports. 
She returned to Charlotte to resume teaching at Central High and also began as a part-time instructor of engineering math at the Charlotte Center of the University of North Carolina, an evening school located at Central High for World War II veterans.
"As a master negotiator and consensus builder, Cone served as a role model for women who wanted to build coalitions and establish lasting community institutions," said Sonya Ramsey, Ph.D., an Associate Professor of History and Director of the Women's and Gender Studies Program at UNC Charlotte. 
In 1949, with Garinger's support, among others, she sparked the Charlotte Center's conversion into Charlotte College, a two-year institution financed by taxpayers and supervised by the city's Board of Education. This pioneering move is why the athletic teams at UNC Charlotte are called the 49ers.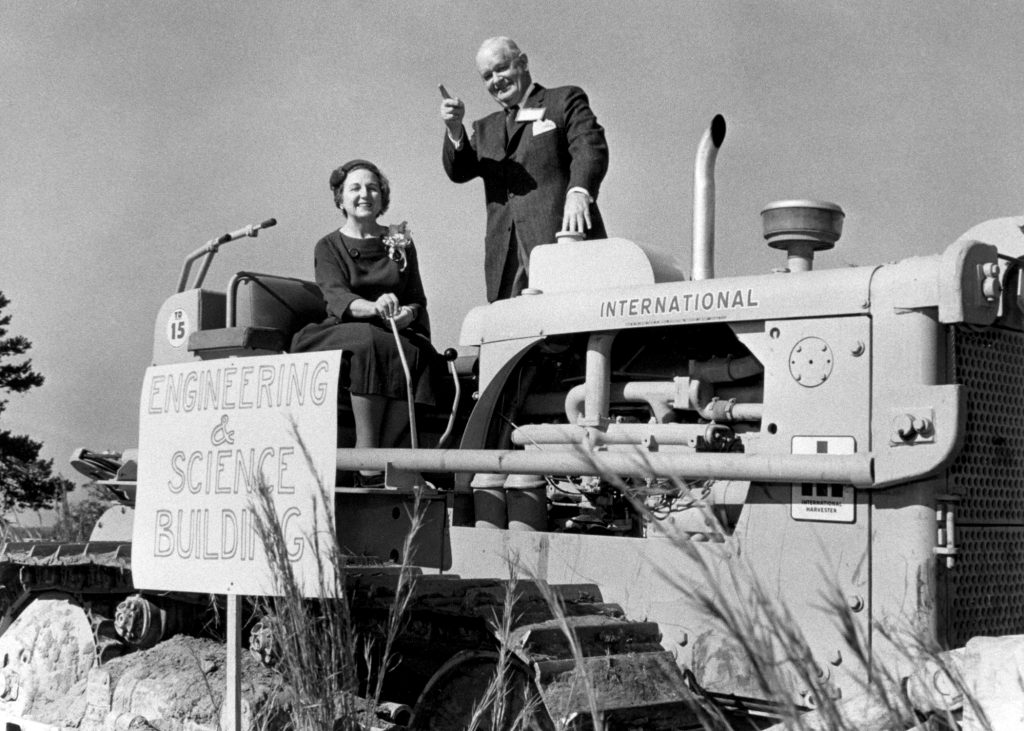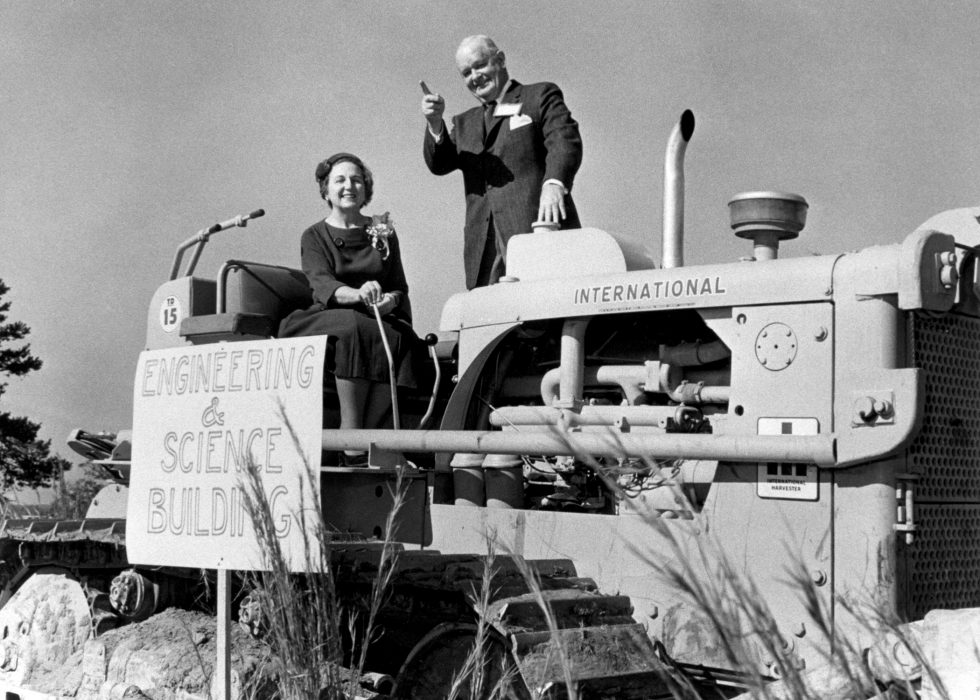 Although Cone served as director of Charlotte College and as acting UNC Charlotte chancellor, Dean Wallace Colvard was hired to be the university's permanent chancellor in 1966, according to Ramsey. 
Cone remained at UNC Charlotte as the Vice Chancellor of Student Relations and Community Affairs until her retirement in 1973.  
"As UNC Charlotte has expanded, University City has also emerged to reflect the university's and Charlotte's growth," says Ramsey. "With its safe and diverse neighborhoods and flourishing retail and business community, University City now attracts everyone from students to families to seniors who all want to take advantage of the benefits of living near a thriving university community."   
According to Ramsey, "Cone has left a lasting legacy of innovation and determination as she created a university that exhibited academic excellence and modernization, reflecting Charlotte's emergence as a rising urban new south city."
In honor of Cone's retirement, the university announced the Bonnie E. Cone Student Center in 1973. She also co-founded the university's botanical gardens, where her remains reside.  
For more about the life and legacy of Bonnie E. Cone, click here.