Places To Connect With African American History In Charlotte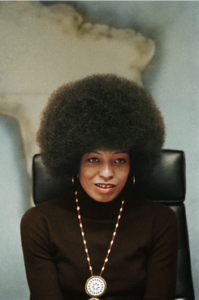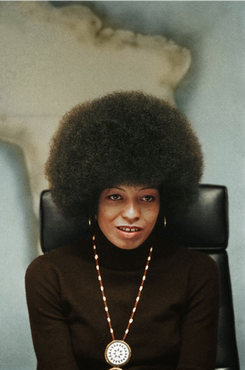 There are many things to explore in celebrating important people and historical events from the African diaspora that contributed to our communities today. An article in the Charlotte Observer  features 5 museums, churches, and universities that you can visit to learn more about African American history both inside and outside of Charlotte. In University City, stop by Urban Reader Bookstore and Real African Art.
For those interested in participating in group discussions around equity and inclusion, the Charlotte Mecklenburg Library will host the Equity Impact Circle every Wednesday of February from 1 – 2:30 PM. PBS North Carolina also has put together a list of documentaries and specials that focus on Black culture in the United States. Happy.
Read the full Charlotte Observer article here.
More about the PBS documentary series here.