University City hosted the second annual Charlotte New Year's Day 5K. Thank you to all of our sponsors, including Atrium Health, who made this wonderful event possible. A special shoutout is due to the nearly 300 participants who ran and walked the race! The event was full of fun, fabulous weather, and participants of all ages.
Congratulations to the winners: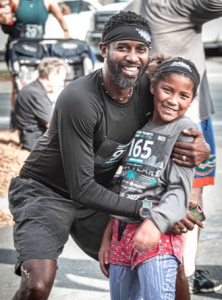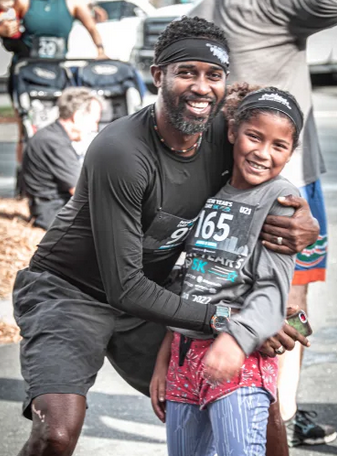 Emma Nelson (1-14 F)
Luka Milas (1-14 M)
Nathan Inige (15-19 M)
Abby Phillips (15-19 F)
Grant Turner (20-24 M)
Evelyn Calixto (20-24 F)
Emmanuel Patton (25-29 M)
Sarah Kraft (25-29 F)
Carrington Parker (30-34 M)
Caitlin Scheib (30-34 F)
Maggie Pollard (35-39 F)
Joe Pollard (35-39 M)
Kevin Jayson (40-44 M)
Amy Naoum (40-44 F)
Daniel Cedillo (45-49 M)
Leslie Cato (45-49 F)
David Kummings (50-59 M)
Marjorie Bone (50-59 F)
Sarah Allers (60-69 F)
Jim Oddo (60-69 M)
Juan Alzate (70+ M)
If you're interested in starting your 2023 year on the right foot, be on the lookout for next year's registration. If a 5K run or walk isn't your style, we are always looking for smiling supporters to volunteer at the event.