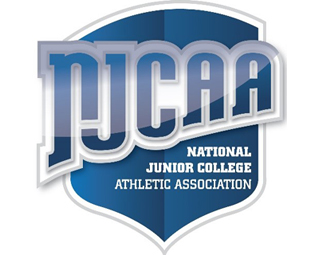 When then-college student Cam Newton needed a fresh start, he turned to Blinn College, a junior college with an NJCAA football program. Now the NJCAA (National Junior College Athletic Association) is coming to University City, to open a national office to help other talented athletes.
NJCAA CEO Dr. Christopher Parker made the announcement on Feb. 26 to the Charlotte Chamber's Board of Directors meeting February 26.
"This expansion will allow us to kick off our Future Leaders Internship Program as well as have an outward facing presence in a thriving community to welcome NJCAA members from all across the country," said Parker. "With direct access to several major interstates and direct flights from nearly anywhere in the U.S., the NJCAA will open its doors to visitors from all across the country."
NCJAA to open office near campus
Strategically located across from UNC Charlotte, NJCAA's Charlotte office promises to offer invaluable opportunities for the organization's Future Leaders Internship program as well as exceptional students.
Officials anticipate the ability to host 20-30 prominent interns per year to build the NJCAA brand in multiple facets while creating at least 15 full time staff positions.
"This is such an exciting addition to our University City community," said Darlene Heater, executive director of University City Partners, which facilitated the NJCAA's search for a new office near campus. "We look forward to helping the NJCAA immerse in the Charlotte community and supporting the development of their athlete internship program."
"This is a tremendous opportunity for our city to establish new jobs, while concurrently creating a framework for young, talented leaders to advance in their training," added Charlotte Mayor Vi Alexander Lyles. "Collegiate athletics have continued to produce motivated and productive members of our business community and it is clear this partnership with the NJCAA will benefit all sides."
18 NJCAA member colleges in North Carolina
North Carolina is home to 18 NJCAA members that participate in Region X competition. The organization's other location is in Colorado Springs, Colorado.
Partners for this project include the Charlotte Chamber, the Charlotte Regional Partnership, Charlotte Center City Partners, CRVA, University City Partners and the Charlotte Sports Foundation.
For more information on the Future Leaders Internship Program and to read the NJCAA announcement, click here.