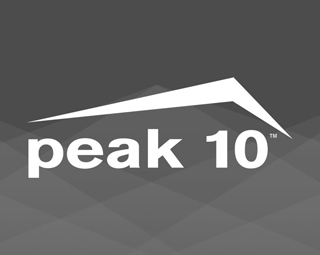 National IT infrastructure and cloud services provider Peak 10, Inc. has announced the addition of 6,000 square feet of data center space to its University Research Park operations, to meet the growing customer demand for high-touch customer service and reliable colocation, cloud services and managed services solutions.
The data center expansion will be part of Peak 10's fourth data center in Charlotte – a 64,000 square-foot technology campus located at 10105 David Taylor Drive. Peak 10's operations at University Research Park opened in late 2012, with a 14,000 square foot facility making up the first phase of facility's complete buildout.
The company also announced that it is adding roughly 8,000 square feet of space to its corporate offices in South Charlotte to make room for its growing corporate teams including development, product, operations and others.
Headquartered in Charlotte, N.C., Peak 10 operates 27 data centers in key U.S. markets and serves a diverse range of customers in the U.S. and abroad.