Team Registration Opens March 17th
The Inaugural University City Golf Tourney
Hosted at Top Golf Charlotte: University, this annual event will bring together members of the community (some new to the neighborhood and some well-established) for a fun and unique event that will give participants a chance to meet one another, learn more about our community, and support a worthy nonprofit organization.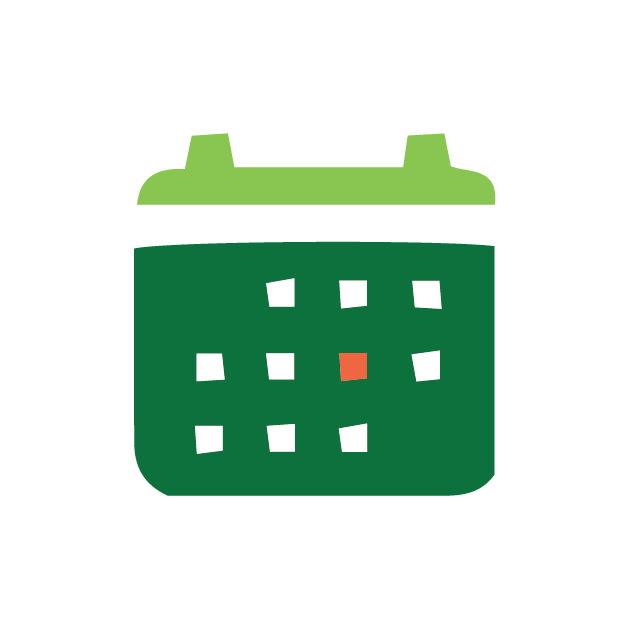 When?
Thursday March 31, 2022
3:00 – 7:00pm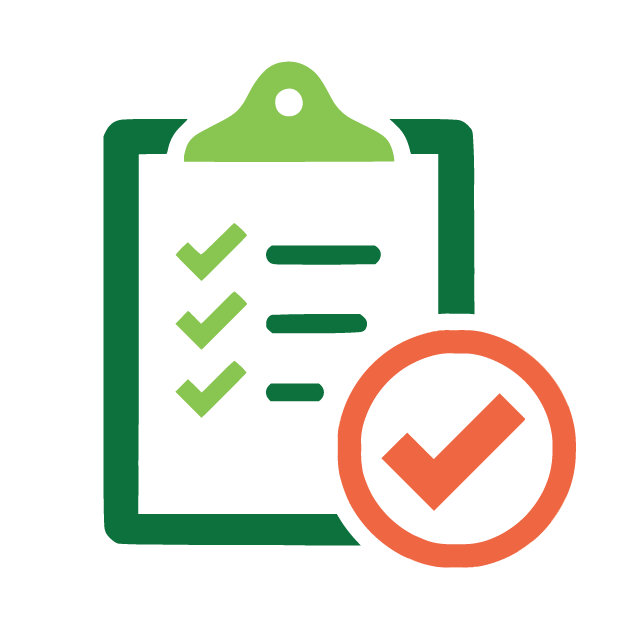 How?
Register your team!
Only 18 spots available!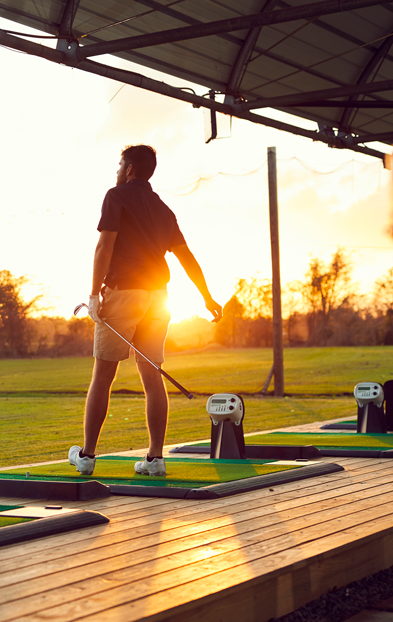 With the rapid development of our city within a city, the University City Top Golf Tournament creates a unique opportunity for those who are invested and involved in having a positive impact in University City.
Join us for a fun afternoon of swinging clubs, networking, and learning more about the great work Keith Family YMCA is doing in community!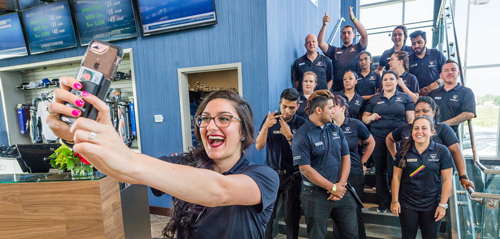 Support the Tourney:
Become a sponsor or register your team.
Frequently Asked Questions
How many golfers can I have on my team?
Including you, up to six people can be on a team.
Can I invite people to join me at my bay who aren't playing in the tournament?
Sure! However, there is a maximum of 6 people per bay.
How do I register my team?
A registration link will be sent to the person listed as the sponsor contact a couple of weeks prior to the tournament. This will give you plenty of time to recruit your team and to come up with a fun team name.
Can I bring my own clubs?
What if it rains or is cold outside?
Unless it's an extreme weather event, nothing can stop a good time at Topgolf, not even rain or snow. The University City venue is an all-weather facility with covered hitting bays that are fitted with fans for the summer and heaters for the winter.
How do we check-in?
You will go to the third floor where you will be greeted by Keith Family YMCA volunteers who will share your bay information and two drink tickets.
How does a tournament like this work?
Unlike traditional golf tournaments, the highest team score wins! This is a scramble style tournament so players will take turns hitting golf balls at designated targets – the best scoring ball is the team's score for that hole. No worries however, we will have a Top Golf Tournament Ambassador on hand to explain all the rules and how to play more in depth that day.
They, along with the tournament team will be around the entire event for support.
What nonprofit does this tournament support?
As the YMCA for University City, the Keith Family YMCA branch provides transformational programming through several programs supporting nearly 6,000 members and 2,000 program participants like the Miracle League, Level Up, and providing a safe place for teens to hang out and receive community resources after school.
Are there any safety policies I need to consider?
Yes! For more information on Top Golf University, please click here.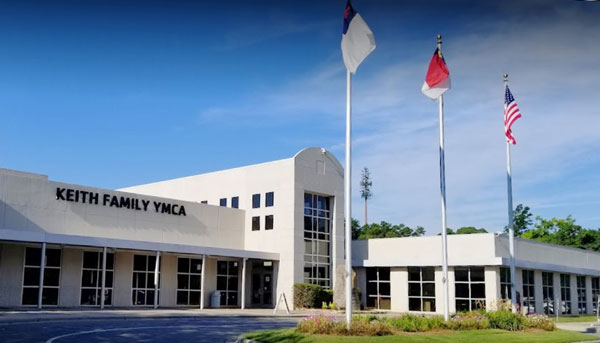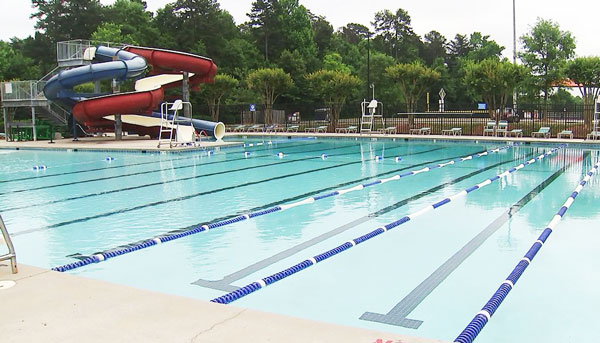 About The Keith Family YMCA
As the YMCA for University City, the Keith Family YMCA continues to provide transformational programming for nearly 6,000 members and 2,000 program participants through Miracle League, Level Up, youth sports, and other culturally rich initiatives.
Following a challenging couple of years, the Keith Family YMCA is playing an even larger role serving the University City community and creating opportunities for a better tomorrow.
At the YMCA, we maintain 4 Core Values:


Maintaining the trust of our Guests and Associates, and continuing to operate safely and responsibly is deeply important to us.
---
To help create the safest environment, we have measures in place designed to
protect the health
of our Guests and Associates. You can read more about all of these measures by
visiting our website
.
And remember, if you are feeling sick or have tested positive for COVID-19, we ask that you save your swing for another time.
---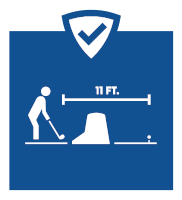 Safely-Spaced Hitting Bays
Topgolf is an outdoor and spacious experience for all Guests with 11 feet from tee to tee.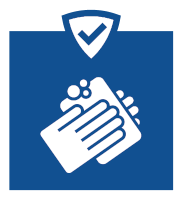 Highest Standard of Cleanliness
The entire venue is cleaned throughout the day and all common areas are regularly disinfected. Golf clubs, golf balls, game screens and other frequently touched bay surfaces will be disinfected between each group.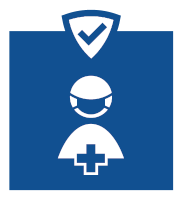 Associate Health and Safety
We require our Associates to complete a wellness check prior to starting to work. Additionally, all Associates must follow frequent handwashing protocols, per CDC guidelines.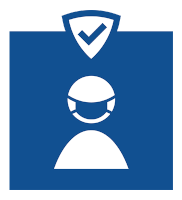 Facemask Requirements
NC – CHARLOTTE (SOUTHWEST)
Guests are required to wear a facemask at Topgolf Charlotte Southwest when indoors at all times except while actively eating or drinking, regardless of vaccination status.
Mask requirements per state can be viewed here.