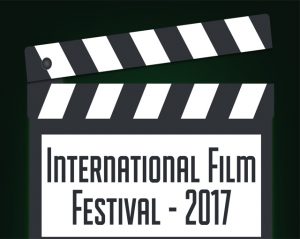 One of the great international events of Charlotte has been taking place for weeks right here at UNC Charlotte. If you haven't been, you still have 4 days to catch a part of the 2017 International Film Festival.
All films are free, including today's 7:30 pm showing of the 2017 Academy Award winner "The Salesman," (Iran).
All films are presented with English subtitles and an introduction about what you'll see; some films also have panel discussions afterward. Check our listings below for film descriptions, links to their official trailers and viewing times, dates and locations.
Film schedule